Kidler is an agency focusing on visual storytelling through art direction, graphic design, moving imagery, product design, exhibitions, spatial design and illustration. The studio is based in Stockholm and is owned and run by designers Therese Laurin and Tobias Ottenfelt, both of whom have worked internationally for many years within the field of advertising and design. Their careers have spanned three continents at some of the world's most renowned agencies. Understanding cultural diversity is imperative in cross-cultural communications, and Kidler always strives to work with a holistic design-thinking, taking into consideration commerce, art and ethics. Their clients are cultural institutions and companies around the globe, and their work has been on show in more than 40 countries.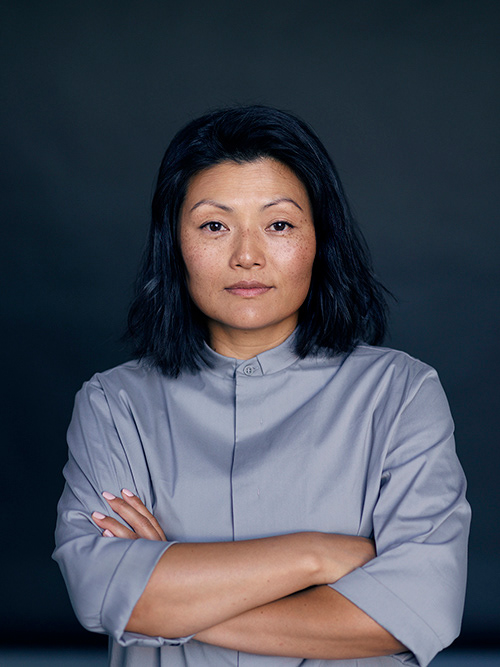 ​​​​​​​

Tobias Ottenfelt




Founder/Creative
Tobias has a background in fine arts and spent years in his youth painting, wearing a French beret and overusing white. He managed to get into design school with both his ears intact and has since replaced the paintbrush with a Wacom pen.
After travelling and working at a couple of ad and design agencies around the world, he realised white is not for everyone, as it symbolises diametrically opposite things in different parts of the world.
Besides running Kidler, he is now regularly teaching and lecturing at design colleges in Sweden, teaching students to not overuse white.
Therese Laurin
Founder/CEO/Creative
Therese has a background in economics, and, thus, her economic thinking forbids her from throwing any idea away. Could she have a euro for every unfinished design in her drawer, she would be off travelling by now, amassing more ideas. 
Being a traveloholic has led her to study and work in lots of different places around the globe, for example, in ad agencies in Singapore and Australia. The biggest issue for her working abroad was explaining to people why she considers herself Swedish when she's obviously Asian. But other than that, she enjoyed the food.