Fashion revolution
– the future of textiles
The fashion and textile industry is one of the largest polluters in the world. Fashion revolution is an exhibition about the challenges – but also about the possibilities – that the fashion industry is facing in its shift towards a circular business model. The exhibition highlights the industry's major challenges, showcases Swedish solutions and guides you as a consumer to contribute effectively. The exhibition is produced by the Swedish Institute with the help of researchers and other sustainable fashion experts.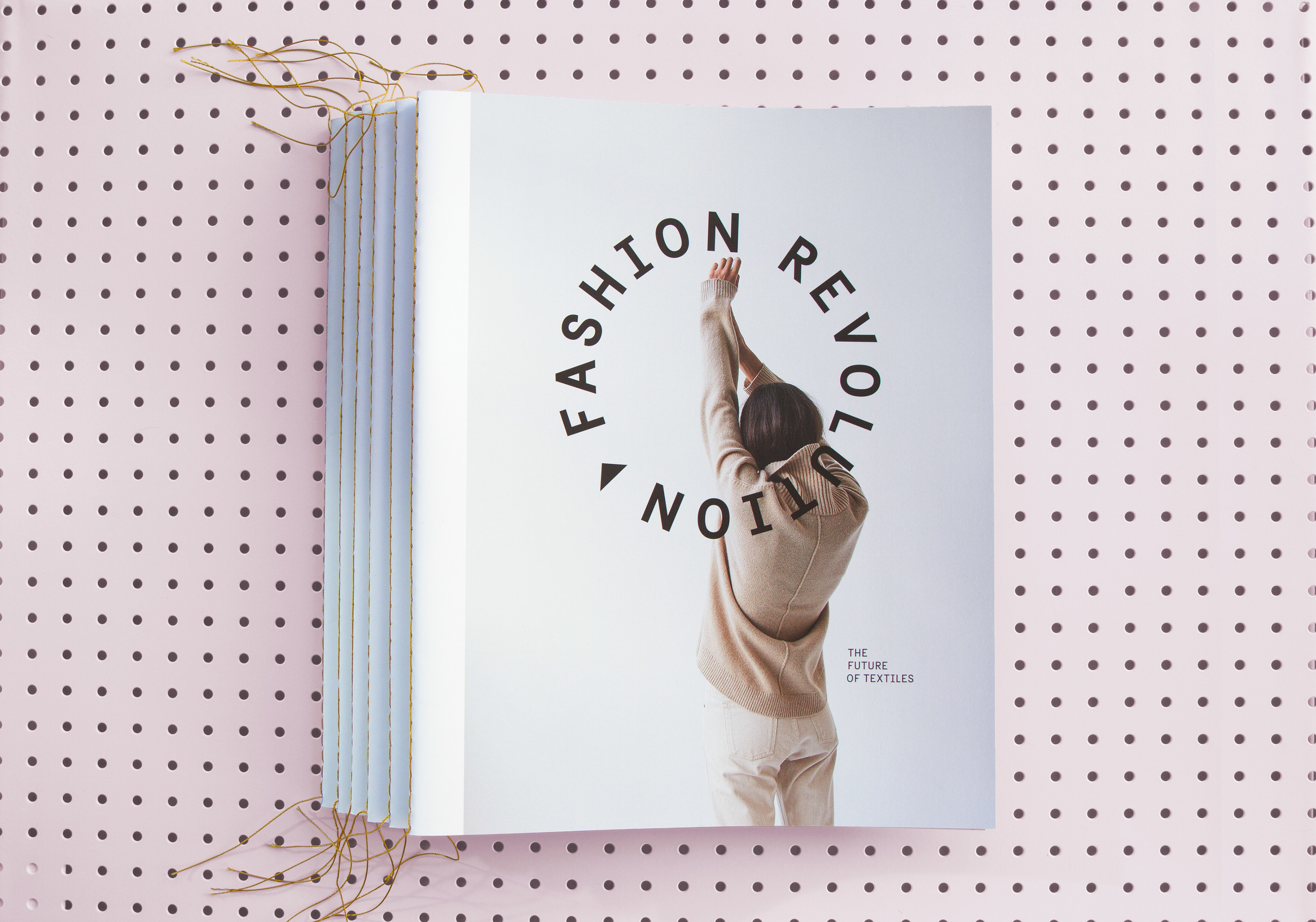 Booklet cover photo by: Filippa K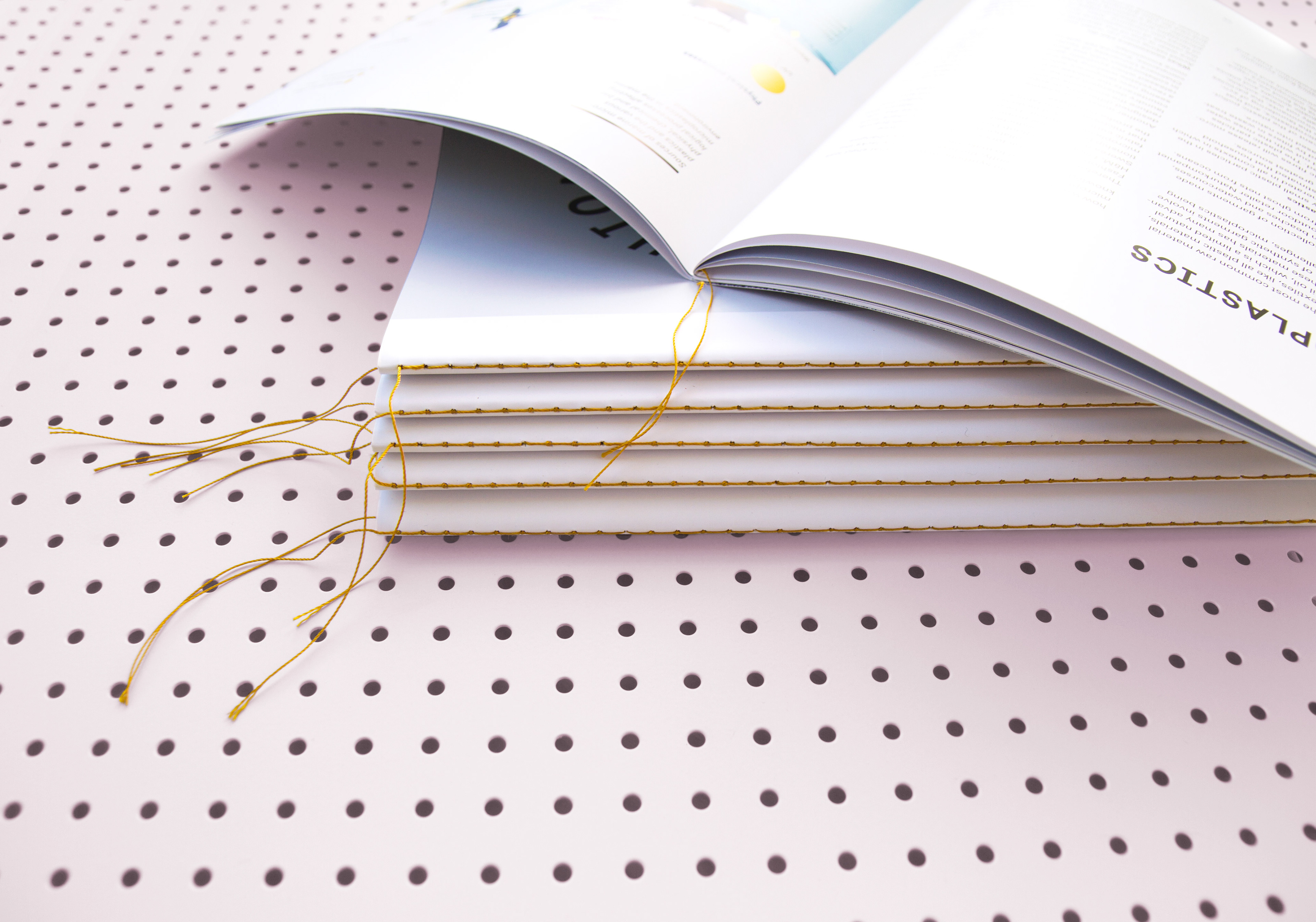 To date, Fashion Revolution has been on display at the Metropolitan Museum of Manila, in Ukraine during Fashion Week, at the Mills, Hong Kong, and in other venues in Germany, Latvia, Lithuania, Nigeria, Colombia, Uruguay, Argentina, Albania, Turkey and Nairobi.​​​​​​​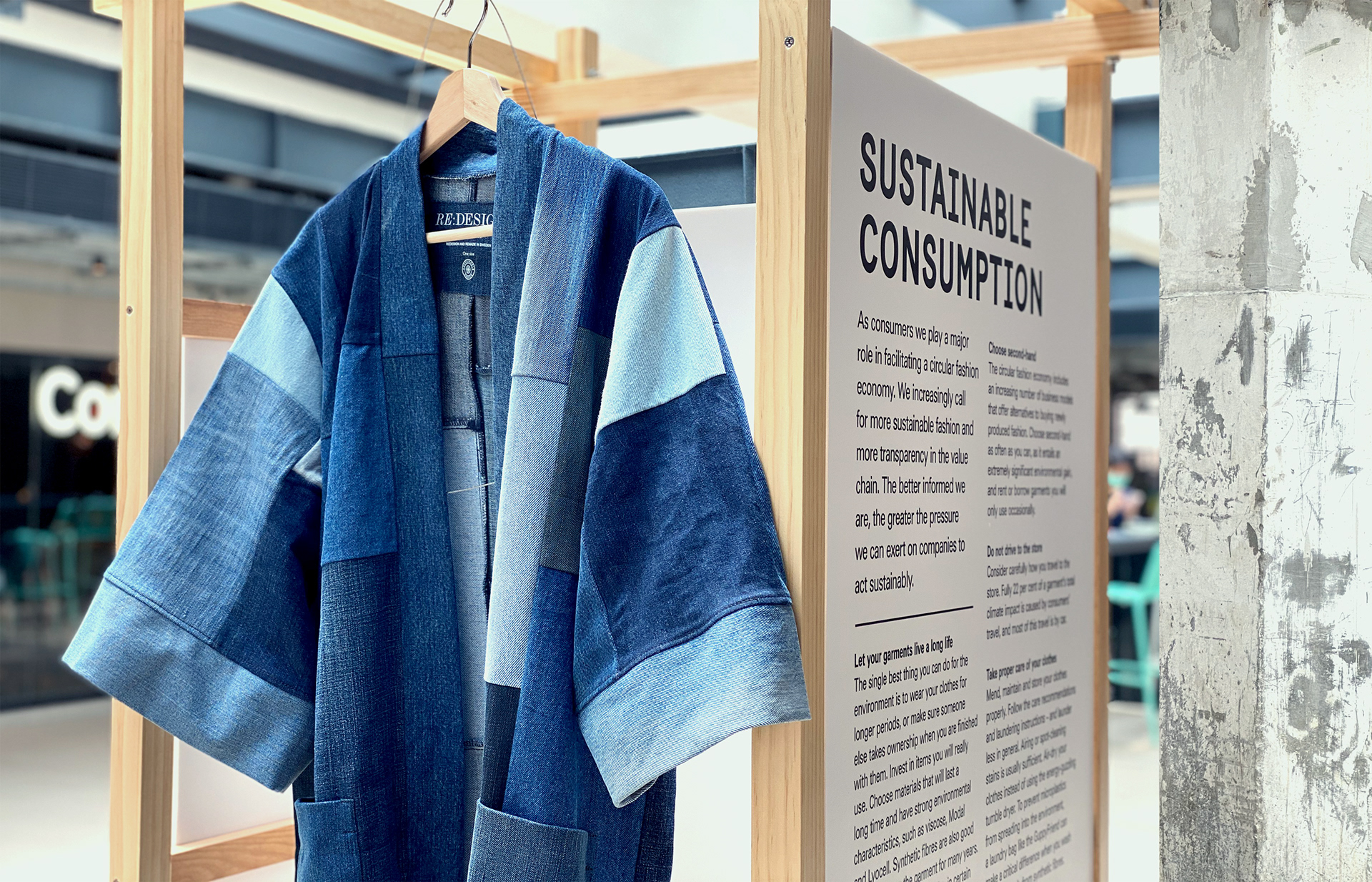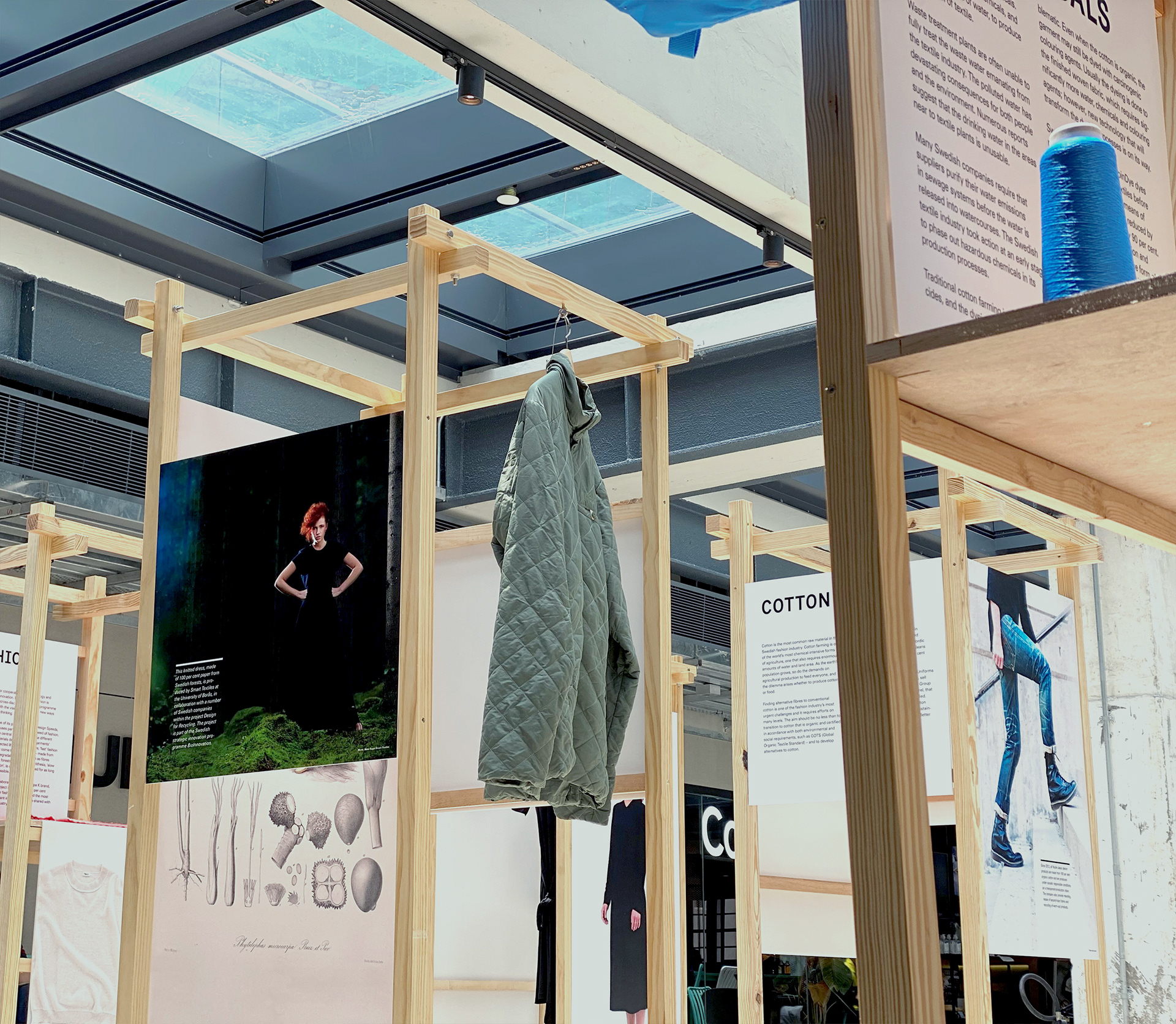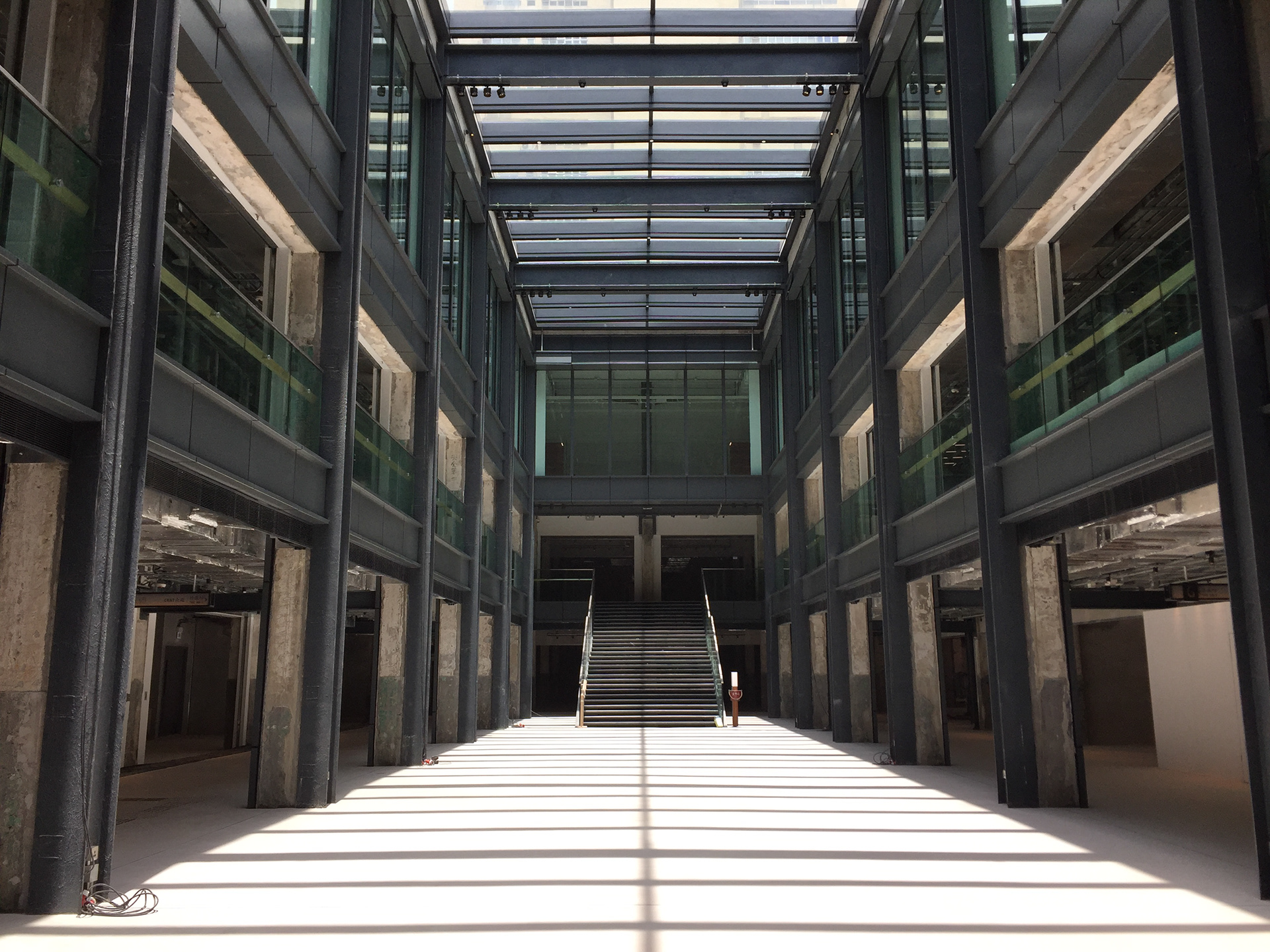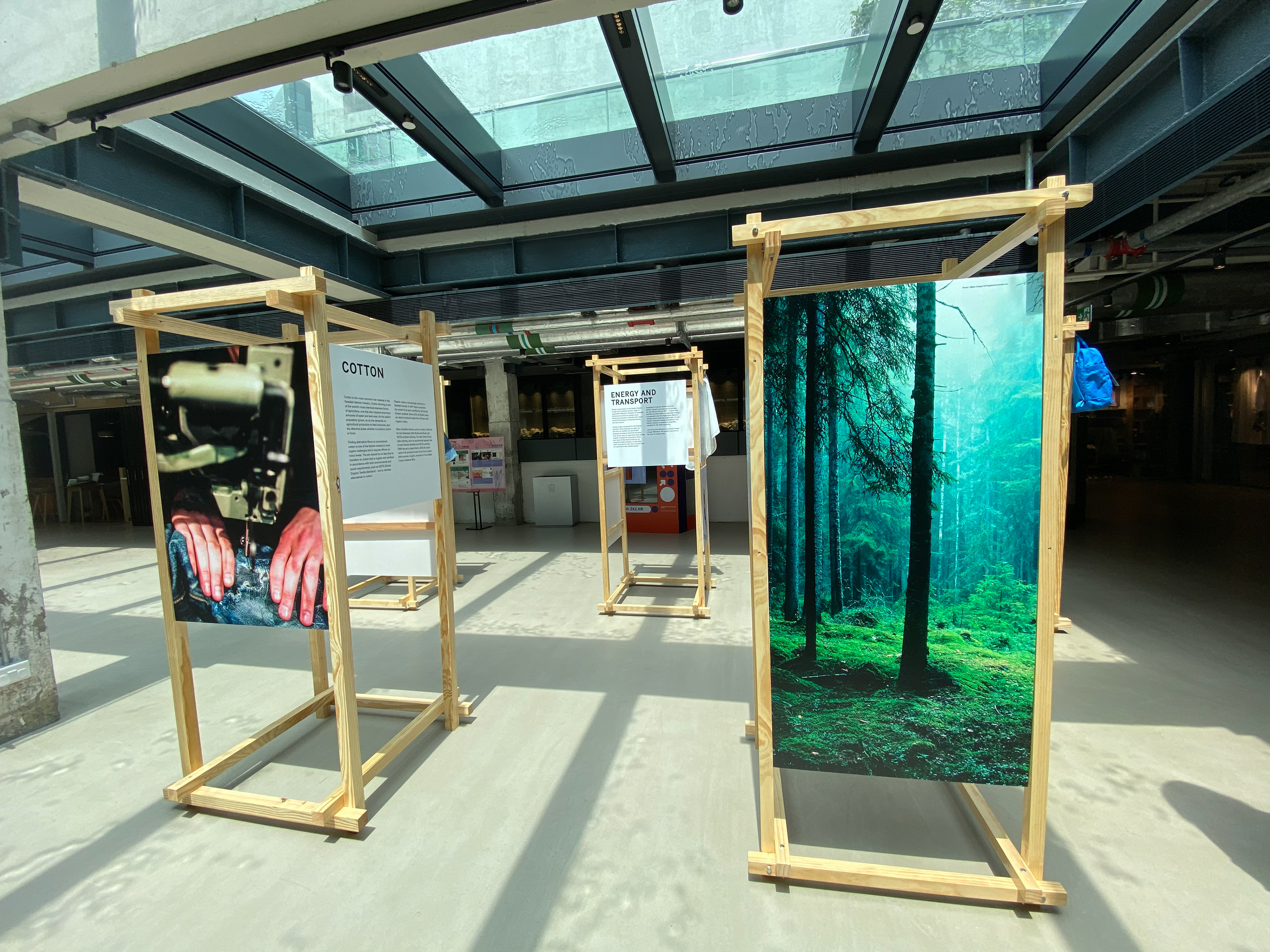 Photos from The Mill Hong Kong by The Mill and the Swedish Consulate General in Hong Kong